Legal Services
At Griffith Law Firm we are proud to offer legal services to cover a wide range of situations and circumstances.
Personal Injury
If you have been injured and are seeking compensation for your losses, it is important to have a strong legal advocate on your side. Insurance companies profit by limiting and denying personal injury claims. They are not on your side. An experienced personal injury attorney can help you pursue the compensation you need to pay your bills and rebuild your life after an accident caused by negligence or wrongdoing.
If you have concerns about your Upshur County injury settlement or any personal injury in Texas, we are here for you. Contact us today online or by telephone at 903-843-5005 or toll-free at 800-840-5005 to arrange a free initial consultation with a knowledgeable injury lawyer.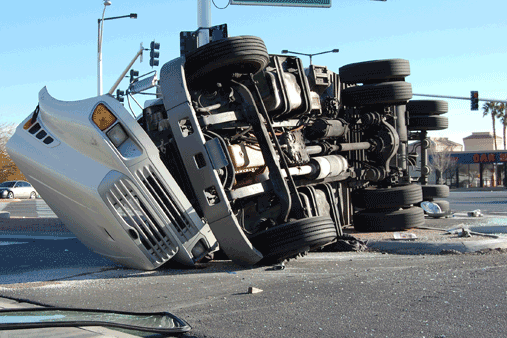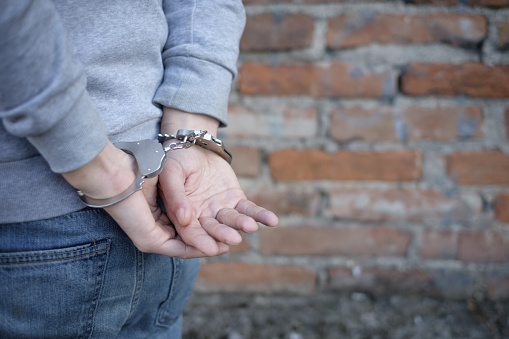 Criminal Defense
If you or a loved one are facing criminal charges of any kind, an experienced, skilled attorney to advocate for your rights is critically important. We serve clients in Gilmer and throughout the East Texas area, and stand ready to help you fight the charges against you.
We have handled hundreds of Criminal Defense cases and are proud of the reputation we have earned for honest, tenacious defense of our clients. Griffith Law Firm is prepared to help you navigate these complex legal matters and work with you to help you achieve your goals.
Since the establishment of Griffith Law Firm, our priority has always been our clients. We emphasize a strong attorney-client relationship built on trust and communication by spending one-on-one time with each client to truly understand their background, their situation, and what they are hoping to achieve in the case.
Divorce Attorney

Although divorce is not uncommon today, ending a marriage can still be can be a devastating experience with long lasting consequences for the spouses and the whole family. For over 30 years, David B. Griffith has provided guidance to help our clients navigate the uncertainties of divorce in East Texas.  
The decision to file for divorce is often difficult, blending property and Custody issues which can seem overwhelming. We offer each client compassion and knowledge and strive to relieve the anxiety that is typically associated with a divorce. We will work closely with you throughout the process to inform you of your rights and help you resolve key issues such as the division of property, spousal maintenance, child custody and support.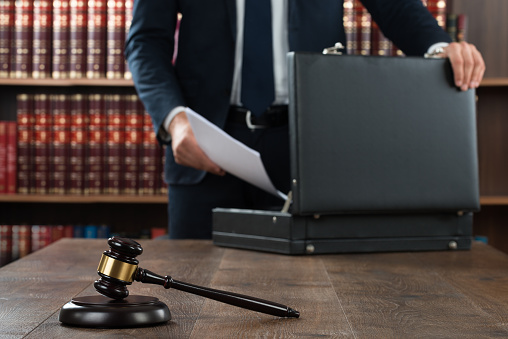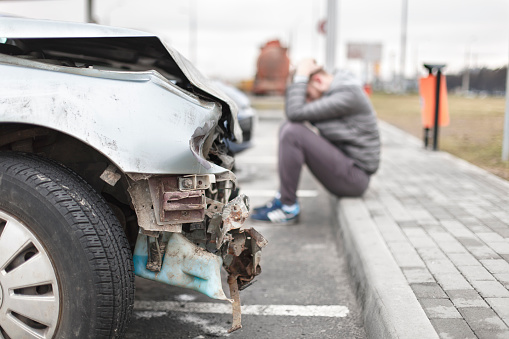 Motor Vehicle Wrecks

If you have been injured in a car accident caused by someone else's negligence or recklessness, you may be entitled to compensation to help you pay your medical bills and recover from your injuries.
With more than 70 years of combined legal experience, David and Terri Griffith at the Griffith Law Firm can help you understand your rights.
There are often times several layers of insurance which must be navigated, including the other Party's liability coverage, PIP, Med Pay and Uninsured/Underinsured coverages.
We have the knowledge and experience to handle these issues and guide you through the insurance maze.
At The Griffith Law Firm, We handle the majority of cases on a contingent fee basis and you will pay nothing unless we win your case.
We offer free consultations on Personal Injury and Wrongful Death matters.
Work Place Injury
Every year, many more Texas workers are injured while on the job, blending Workers Compensation and Third Party Liability issues. Victims of on-the-job injuries may be entitled to legal damages in excess of Workman's compensation. The best way to find out is to get in touch with a board Certified Personal Injury Lawyer.
At Griffith Law Firm we will work diligently to protect your rights and fight aggressively for your case. Not only will we aim to obtain the highest amount of compensation as possible, but we will ensure that the responsible party is held accountable for their actions. Any irresponsible individual should not be allowed to commit further acts of negligence. With our assistance, you will be able to concentrate on rebuilding your life and your physical recovery, while we handle the financial concerns.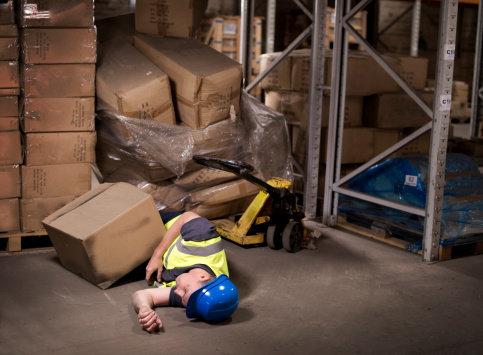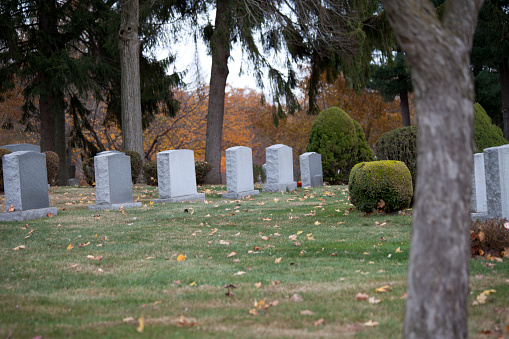 Wrongful Death
Losing a loved one due to the negligence of an individual or a company can be one of the hardest things a person ever endures. In addition to the emotional pain of loss, you may now be left facing mounting financial burdens and the uncertainty of the legal system. Not knowing who to turn to for help or what to do next can leave the survivors of the deceased overwhelmed and confused.
David B. Griffith is a Board Certified Personal Injury specialist. Terri Griffith has handled hundreds of personal injury cases on both sides of the docket. Together as a team we are uniquely qualified to help you through the most difficult of times.
At The Griffith Law Firm, We handle the majority of cases on a contingent fee basis and you will pay nothing unless we win your case.
We offer free consultations on Personal Injury and Wrongful Death matters.
Full-Service Personal Injury Law Firm
At Griffith Law Firm, P.C., we handle all types of personal injury claims for clients in Gilmer, across Upshur County and throughout East Texas. The scope of our personal injury practice includes:
Car accidents: If you have suffered a car accident injury caused by drunk driving, distracted driving or any type of negligence, we are here to stand up for your rights.
Truck accidents: We handle personal injury cases arising from truck wrecks occurring throughout East Texas.
Plane crashes: David Griffith is an instrument-rated pilot, and well versed in the technical issues that arise in plane crash injury and wrongful death litigation.
Oil field accidents: We represent oil field workers who have suffered on-the-job injuries and anyone injured by an oil truck or other oil field hazard.
Nursing home negligence: We protect the rights of injured and abused elders who have suffered due to bedsores, medication errors, malnutrition, dehydration and other forms of nursing home abuse and negligence.
Firearm injuries: As president of the 50 Caliber Shooters Association, an international firearms club dedicated to the 50 caliber community, David Griffith has in-depth knowledge of the use of firearms and insight into the safe use and handling of firearms and weapons.
Wrongful death: If you have lost a loved one due to negligence or wrongdoing, we can help you pursue justice and compensation for the loss you have suffered.
Our results in these cases speak for themselves. With more than 65 years of combined experience, David and Terri Griffith have made a difference in the lives of thousands of clients. Among our numerous success stories are seven-figure verdicts and settlements.
Talk To An Experienced Personal Injury Lawyer Today
Griffith Law Firm, P.C.
404 N. Titus Street
PO Box 864
Gilmer, TX 75644
903-843-5005 Gilmer | Toll FREE 800-840-5005
Fax: 903-843-5392


Griffith Law Firm, P.C.
404 N. Titus Street, PO Box 864
Gilmer, TX 75644
Phone: 800-840-5005, 903-843-5005, Fax: 903-843-5392