Legal Services
At Griffith Law we are proud to offer legal services to cover a wide range of situations and circumstances.
Personal Injury
If you have been injured and are seeking compensation for your losses, it is important to have a strong legal advocate on your side. Insurance companies profit by limiting and denying personal injury claims. They are not on your side. An experienced personal injury attorney can help you pursue the compensation you need to pay your bills and rebuild your life after an accident caused by negligence or wrongdoing.
If you have concerns about your Upshur County injury settlement or any personal injury in Texas, we are here for you. Contact us today online or by telephone at 903-843-5005 or toll-free at 800-840-5005 to arrange a free initial consultation with a knowledgeable injury lawyer.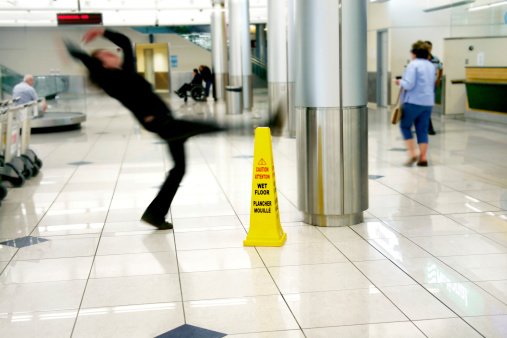 Full-Service Personal Injury Law Firm
At Griffith Law Firm, P.C., we handle all types of personal injury claims for clients in Gilmer, across Upshur County and throughout East Texas. The scope of our personal injury practice includes:
Car accidents: If you have suffered a car accident injury caused by drunk driving, distracted driving or any type of negligence, we are here to stand up for your rights.
Truck accidents: We handle personal injury cases arising from truck wrecks occurring throughout East Texas.
Plane crashes: David Griffith is an instrument-rated pilot, and well versed in the technical issues that arise in plane crash injury and wrongful death litigation.
Oil field accidents: We represent oil field workers who have suffered on-the-job injuries and anyone injured by an oil truck or other oil field hazard.
Nursing home negligence: We protect the rights of injured and abused elders who have suffered due to bedsores, medication errors, malnutrition, dehydration and other forms of nursing home abuse and negligence.
Firearm injuries: As president of the 50 Caliber Shooters Association, an international firearms club dedicated to the 50 caliber community, David Griffith has in-depth knowledge of the use of firearms and insight into the safe use and handling of firearms and weapons.
Wrongful death: If you have lost a loved one due to negligence or wrongdoing, we can help you pursue justice and compensation for the loss you have suffered.
Our results in these cases speak for themselves. With more than 65 years of combined experience, David and Terri Griffith have made a difference in the lives of thousands of clients. Among our numerous success stories are seven-figure verdicts and settlements.
Talk To An Experienced Personal Injury Lawyer Today
Griffith Law Firm, P.C.
404 N. Titus Street
PO Box 864
Gilmer, TX 75644
Phone: 800-840-5005, 903-843-5005
Fax: 903-843-5392


Griffith Law Firm, P.C.
404 N. Titus Street, PO Box 864
Gilmer, TX 75644
Phone: 800-840-5005, 903-843-5005, Fax: 903-843-5392